Lithography
Posters are typically made using a technique called lithography. Invented accidentally around 1796 by the playwright Alois Senefelder, it was quickly taken up in both art and commerce. Paris established itself as a centre for technological innovation, and it was to remain at the heart of the printing craze until past the Second World War.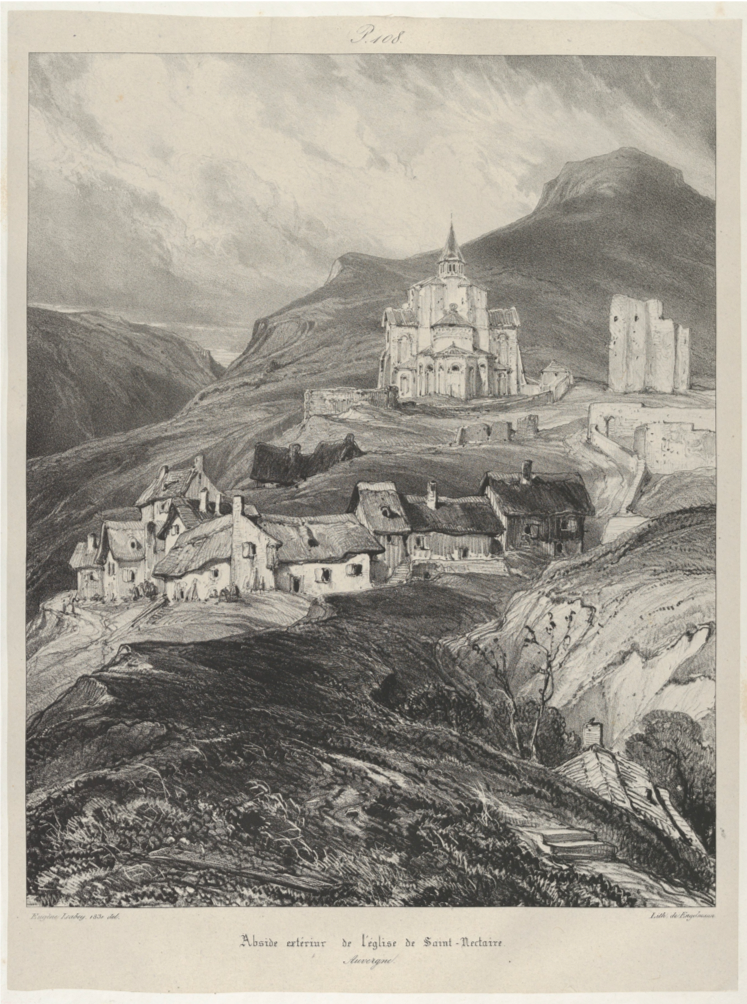 Cardinal to the lithographic technique is the fact that water and grease repel each other. To produce a lithograph, the design is drawn onto a printing surface of stone, zinc or aluminium, using a greasy medium. The surface is then dampened with water, which rests on the unmarked areas. Next a roller coated in greasy printing ink is passed over the surface, allowing the ink to adhere to the marks. The ink is transferred to a new sheet by running both the printing surface and the sheet through a press. In chromolithography a printing surface is employed for each colour. A colour image is created when the surfaces are printed successively, with extra colours achieved by overprinting.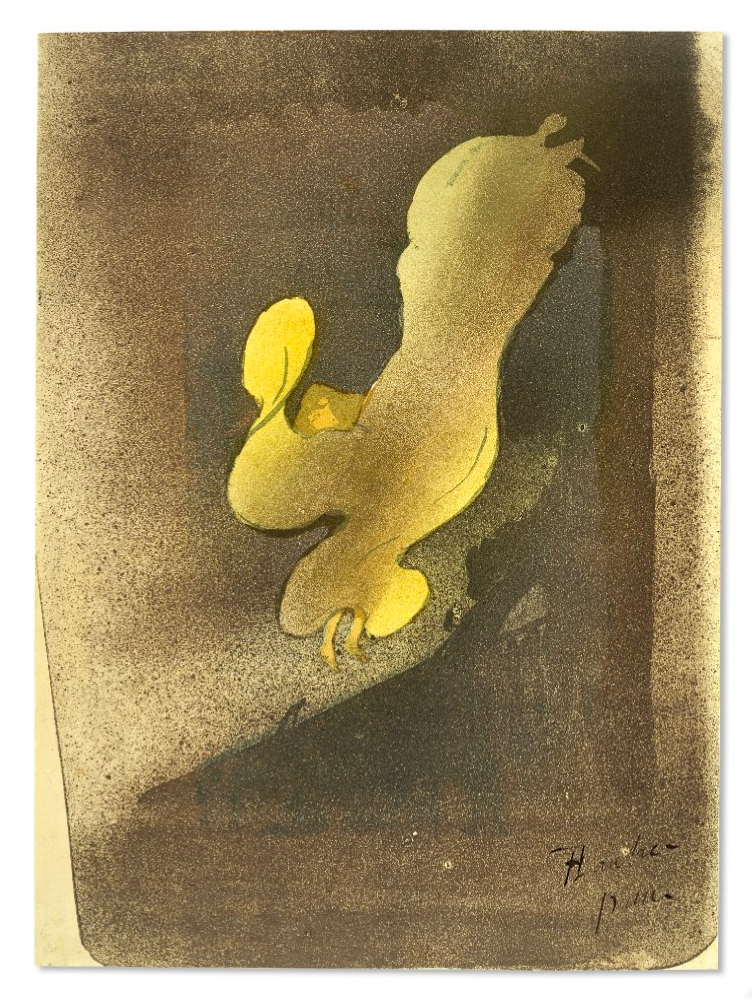 Lithographic artists experimented with a variety of mediums. Henri de Toulouse-Lautrec applied wash to his printing surface by flicking with a toothbrush, using masking tape to reserve his highlights; Édouard Manet scratched deeply into the printing surface to reserve his. Expert printers were often hired to finish the job, with some specialising in the reproduction and interpretation of work by particular artists, such as Deschamps for Picasso.
In large, commercial printing firms, designers and lithographic printers would have probably worked in separate studios. Loupot was one of the leading lithographers of his time, studying the technique in Switzerland before settling in Paris, and ultimately mastering the aerograph technique from his rival/colleague A. M. Cassandre – allowing for nuanced colour modulations, it can be considered an early form of airbrushing.