Decorative Arts in the Art Deco: Designing Transport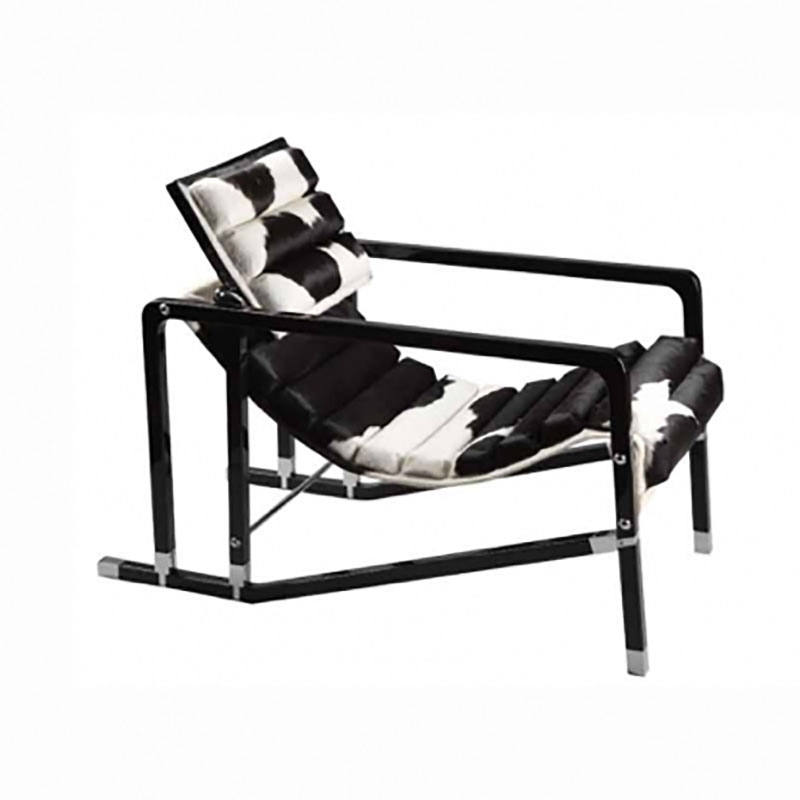 In the Art Deco period, innovations in transport meant that the world seemed smaller and smaller. Technology for cars, planes, trains and even bikes became more effective and efficient. These forms of transport were gradually made available to the public. For example, in North America, the first passenger planes began to be assembled in 1927. Although not everyone could afford to travel this way, inhabitants of the Art Deco period were fascinated with these changes. Loupot's Pre-War works include adverts for ocean liners or cars; his later works are marked by sharp, clean and dynamic lines, emblematic of fast movement. Yet, what is not to be forgotten, is that these new forms of transport were artworks in themselves.
Ocean liners were the most glamorous of Art Deco transport. They were popular amongst the wealthy (although their use fell following the Great Depression in America). Companies in Europe and America competed in order to travel the fastest, with the Blue Riband the coveted prize for speed. Art Deco artists were brought in to design these vessels. The French ocean liner the SS Normandie, which was launched in 1932, was the ultimate Art Deco ship. The architect Roger-Henri Expert oversaw the project. The ship's first-class dining room was lined with mirrors and glass by René Lalique. It was longer in length than the Hall of Mirrors in Versailles. Ocean liners influenced interior design on land too. The Irish architect Eileen Grey modelled her iconic 'Transat chair', shown above, on an ocean liner deckchair.
As well as the decadent luxury of ocean liners, the Art Deco saw significant changes in the design of cars. Cars were being mass-produced for the first time. Henry Ford, of Ford Motors, had manufactured the first affordable car, the Model T, in 1908. Yet, for the wealthy, cars were (as they are now) the ultimate status symbol. New types of steel meant that cars could be modelled into novel shapes. The iconic car of the period, the Rolls Royce Ghost, was unveiled at the 1925 Paris Exhibition. The Ghost was designed with two colour tones on its body and featured wooden inlays inside its plush interior. Like with ocean liners, top artists were brought in to advertise these cars. Russian Alexis Kow, born in 1900, created illustrations, posters and sales catalogues for the French car company Panhard et Levassor. Speed was made appealing; stylish transport was a vital part of the glamour of the Art Deco period.