Decorative Arts in the Art Deco: Men's Fashion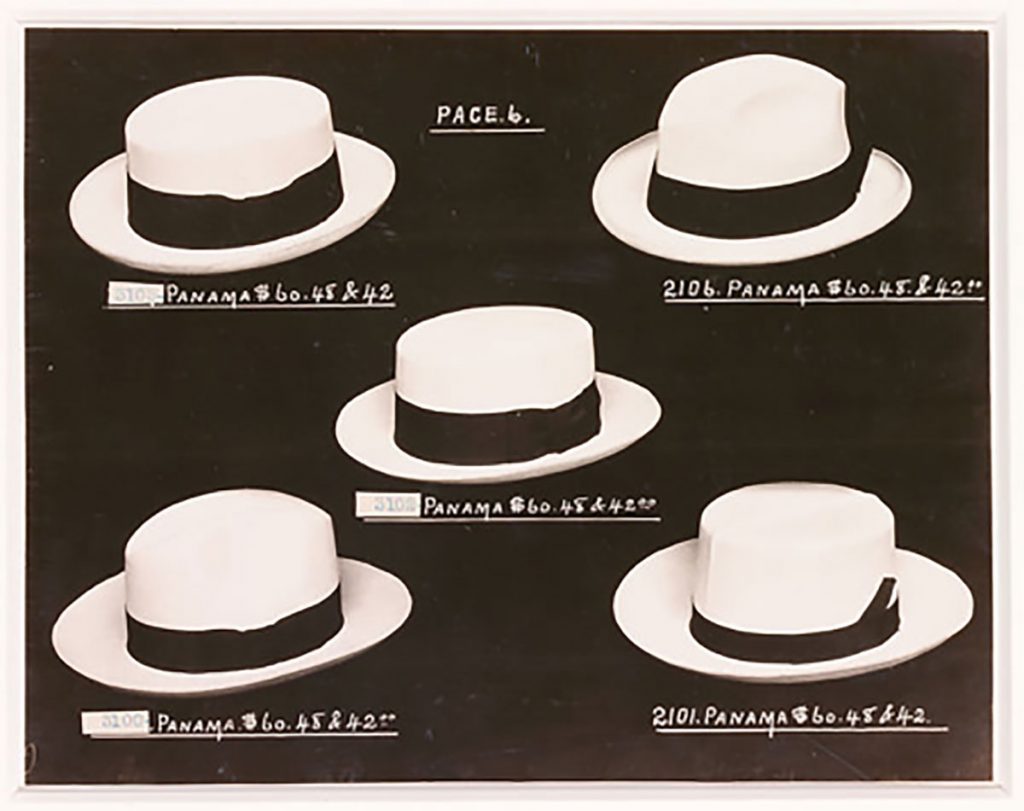 Accounts of Art Deco fashion mostly focus on women. Yet, male clothes were undergoing revolutionary, if sometimes more subtle, changes. Male dress became far less formal. The strict, rigid three-piece suit of the Edwardian era was gradually replaced. The new suit jacket had fewer buttons, on average, three or four. These jackets had soft collars and lapels. The waistcoat, which had previously always been layered under the jacket, fell out of favour. Low-cut shoes, like two-tone lace up brogues or Oxfords, became popular.
Sport was exceptionally influential in driving these changes in male dress. Tailoring was adapted around sporting activities. Wide, loose-cut trousers, known as the 'Oxford bag', were popular from the mid-1920s. These trousers were said to be copied by Oxford students from those worn by the University's rowing team. Similarly, 'plus fours', were trousers that were fastened off at the knee (which meant that they looked like tailored shorts) and tucked into socks. These trousers were worn for golfing – most famously, by the English 1920s fashion icon, Edward the Prince of Wales. Sports stars drove fashion trends. Colourful knitted sweaters were worn by famous golfers in England, while the American football player Red Grange sparked a brief craze for raccoon fur coats in the US.
The trend for raccoon fur coats, albeit brief, shows that male fashion was rapidly changing in the Art Deco. While men still largely wore suits, they took new opportunities for self-expression. Men's hats were made of felt, fur, wool or corduroy, and could have a band of colourful fabric tied around them. Suits were patterned, most often with pinstripes or thick lines. Shirts were very colourful, with stripes in a multitude of hues. Collars could be round, pointed, buttoned down, or free, and were designed to be removed and added to other shirts. For those wanting to add additional touches, there were many options. A fashionable man might choose a bow tie or scarf tie printed with Art Deco geometric patterns; red or yellow leather driving gloves with scalloped edges, or a wristwatch. These opportunities for accessorisation, which would have significantly changed the appearance of a suit once donned, show the vibrancy and innovation of the Art Deco period.